In 1979, after getting out of the Marines I was doing Theatre in Orange County, attending college on the GI bill and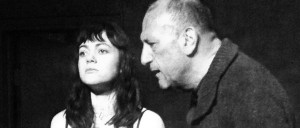 working as a stage carpenter at Saddleback College. I knew I wanted to be an actor and rather than move to LA and study there, I instead went to New York and entered the 2 year conservatory program of the National Shakespeare Company. There I trained to be a classical actor.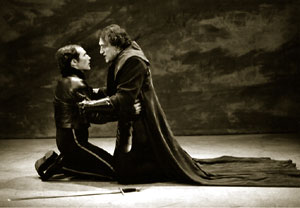 Since that time I've attended ongoing classes from time to time in NY and LA and found the difference in approach and emphasis to be logical. New York is a Theatre town and much of the material used in class is drawn from Theatre. In LA classes, Film and Television material is favored. I'm not going to draw any comparisons because there are brilliant teachers on both coasts and great actors have come out of both places. Speaking for myself though, and myself alone, I am glad that I chose to train in the classics and do a lot of Shakespeare jobs at the beginning of my career.
Since that time I have never encountered a piece of dramatic literature, Theatre, Film or Television, that I could not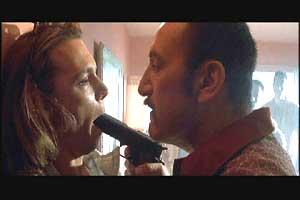 understand, appreciate, analyze and eventually master. Studying and playing Shakespeare  gave me a foundation in language, history, literature and good, old fashioned, rip snorter storytelling that has served me well across the entire spectrum of my work, from Army training films, to half-hour comedies, to big hollywood movies, to Broadway and to tiny black box theaters on the "fringe". To my colleagues who have yet to dip into classical theatre, especially  Shakespeare. Find a class. Try it out. It won't kill you, and it will make you stronger.