A life in show business is just that, "A Life", with all the ups and downs involved. Things are on the way back up for me just at the moment. This reading of Cyrano is a wonderful way to jump back into my acting career. It is so great to see so many of the original cast from our 1996 show. We are a great bunch of actors telling a great story together. Too bad it's only only going to play one performance. Heck, maybe we can get a few investors and put on a full tilt production.
Here are some wonderful pictures from our last rehearsal: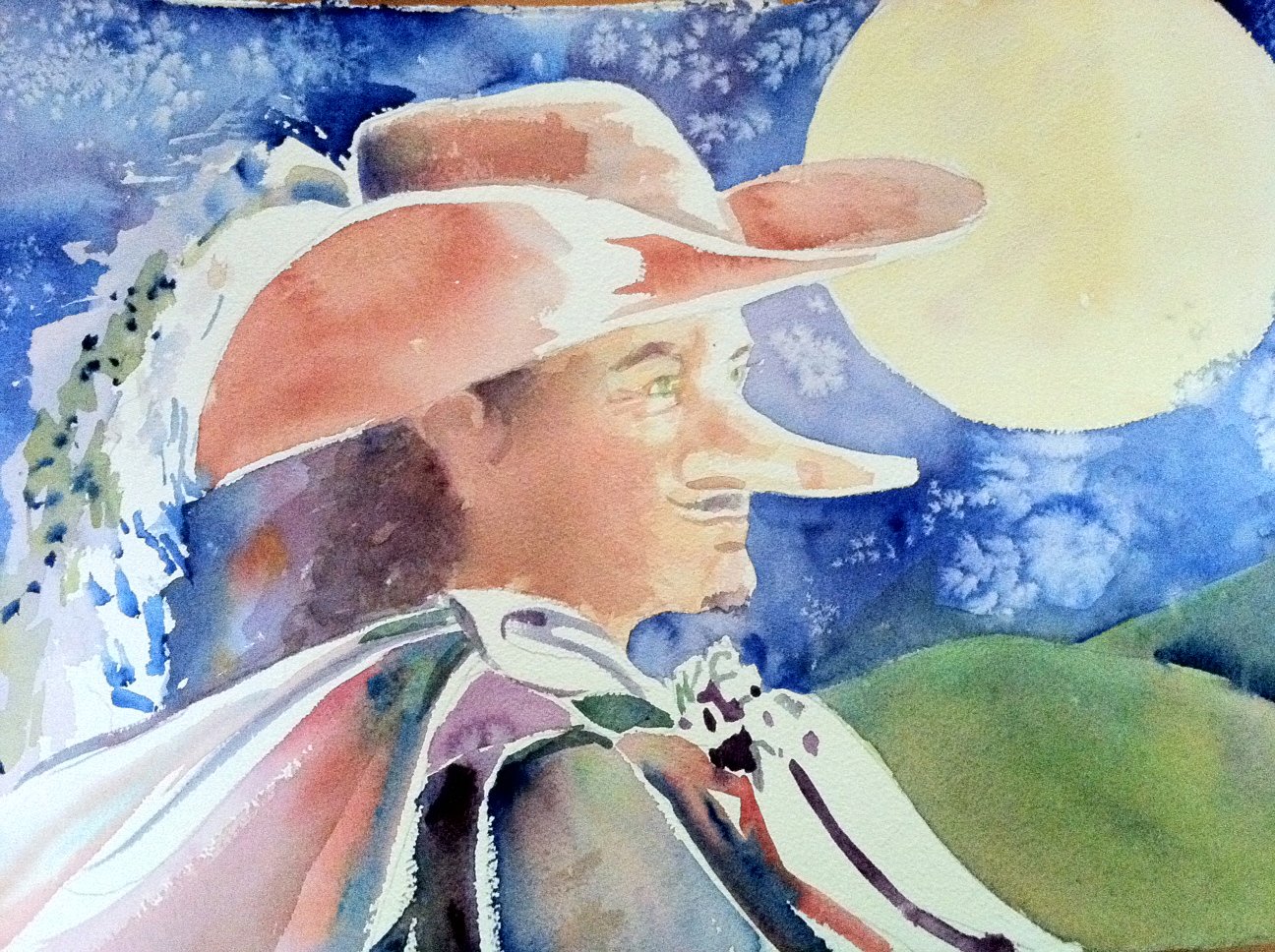 On May 8th, I will be reading the title role in what promises to be a dynamite staged reading of Cyrano De Bergerac by Edmond Rostand.This is a heart-rending story full of Blood, Love, Rhetoric and Swordfighting. Back in the Nineties, I was nominated for an LA Weekly award for best actor for this performance as Cyrano. The cast from that production is getting back together for one more show. Tickets are free but you have to reserve them ahead of time. This event will "sell" out so if you want to attend, get your tickets now.
Reserve Tickets at:
https://www.brownpapertickets.com/event/169631